Low VOC Paint And Zero VOC Paint Explained
VOC stands for Volatile Organic Compounds and are chemicals that are found in many household products. A common way in which people bring VOCs into their homes is with paint. However, VOCs are both harmful to our health and the environment.
Thankfully, there are many low VOC paints or zero VOC paints that you can opt for when wanting to redecorate! Let's look at the best low or no VOC paints available right now.
VOC Paint Meaning – What is VOC Paint?
So, what actually is VOC paint, and why should we be avoiding it?
VOCs are used in paint to help in their application. The chemicals aid in sticking the paint to the walls and then are emitted into the air when drying. They are also used in the storage of paint, meaning that the paint does not spoil in the can.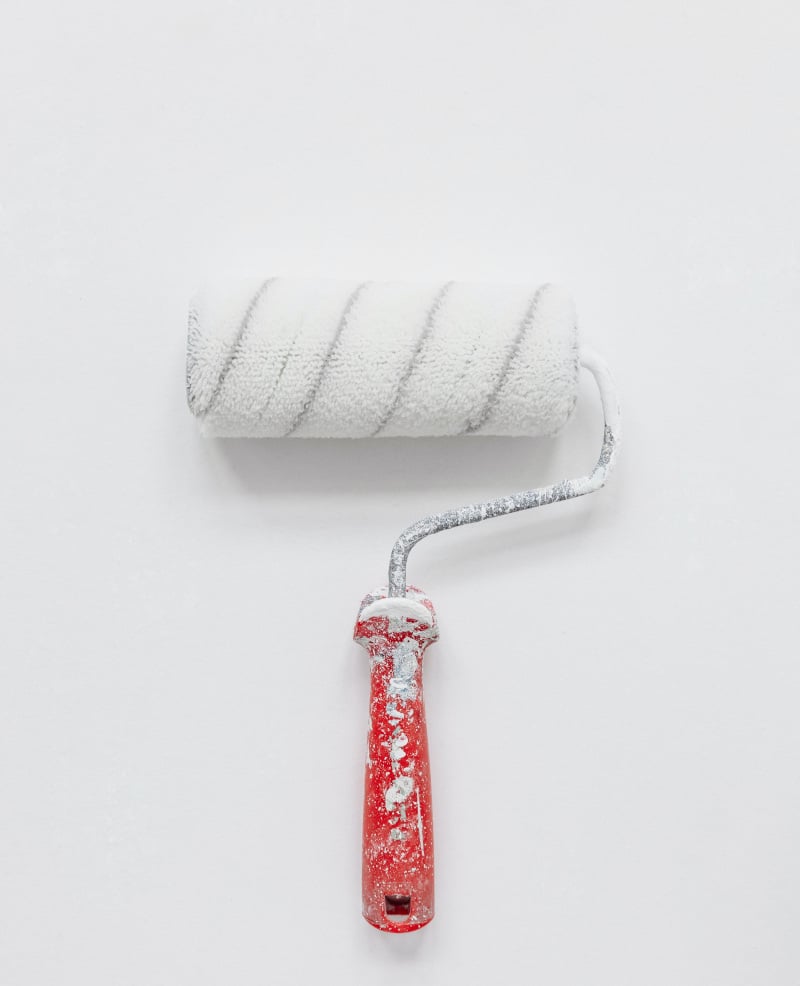 VOCs are found in many paint brands, but they can be really harmful to you when the chemicals are emitted into the air. In the short term, they can irritate the lungs and eyes, causing headaches and sickness. In the long term, VOCs can cause kidney and liver damage and are known to be carcinogenic.
They are also harmful to the environment. They react with nitrogen oxide when released into the air to create ground-level smog. This can in turn damage wildlife, trees, and plants.
How Long Do VOCs Last After Painting?
VOCs begin to be emitted into the environment as soon as the paint is applied to the walls. When the paint dries, a lot of the VOCs are released. However, not all the VOCs are released as the paints dry, meaning that off-gassing can last for years.
Low VOC Paint
Low VOC paint is paint that contains fewer VOCs than traditional paint. These paints will not off-gas as much as other paints, but they still contain some of the VOCs in them in order to help their application.
However, when it comes to low VOC paint, it is important to remember that there is no standard for what 'low' actually refers to. They may also include other chemicals in them instead of VOCs.
Here are some brands that sell low VOC paint.
Behr Premium Plus Interior Paint and Primer
Behr is an affordable brand that sells great low VOC paint. Their Premium Plus range is scrub and stain resistant and created to last. It is really easy to use, with a built-in primer that means you don't need to apply a base coat.
This paint has a Greenguard certification, which means Behr's claims are third-party verified. The certification shows us that the paint is low VOC and has been rigorously tested to meet its chemical emissions standard.
Valspar Signature Interior Paint and Primer
This paint also has the Greenguard certification and is a great paint and primer. Valspar's Signature Interior Paint and Primer dries quickly and is easy to apply, creating a semi-gloss finish.
It is stain and scuff resistant and can be washed when needed. It has a short dry time too, meaning that there is less chance of the chemicals off-gassing over a long period of time.
Zero VOC Paint
If you are able to, we recommend opting for zero VOC paint instead of low VOC paint. Because these paints have no VOCs in them, you can feel comfortable when using them in your home.
Here is a range of zero VOCs paint that are great for the environment and your health.
Benjamin Moore Eco Spec
The Eco Spec range by Benjamin Moore is high-quality zero VOC paint and primer that comes in three finishes that can be mixed with colors.
It has been given the Green Seal certification, which means it meets the highest standards for health and the environment. The Asthma and Allergy Foundation of America has also given the paint range the Asthma & Allergy Friendly certification.
ECOS Paints
ECOS Paints is a brand that specializes in eco-friendly paint, providing a range of options for no VOC paint. All their paint is water-based, non-toxic, and has zero VOCs.
They don't just do non-toxic paint either, with a range of varnishes, primers, and stains that are all safe and eco-friendly.
AFM Safecoat
AFM Safecoat was originally developed for healthcare. Their aim was to create paints and primers that were suitable for chemically sensitive patients in hospitals. Nowadays, many customers bring AFM Safecoat paint into their homes with the knowledge that their products are designed with safety being their top priority.
They have a range of no VOC paint, with other decorating products available that were developed with health and the environment in mind.
Clare Paint
Another brand that has the Greenguard certification, Clare provides a range of paints that are no VOC and washable. Their ceiling paints and primers are also zero VOC and have amazing coverage.
Clare also has recycled and eco-friendly products in their paint supplies range, meaning you can get everything you need for your DIY job from them!
Why Switch To Low Or Zero VOC Paint?
VOCs are well known to be harmful to both your health and the environment. The chemicals used in these paints can have serious long-term health implications. They also can mix with gasses in the environment to affect global warming and wildlife.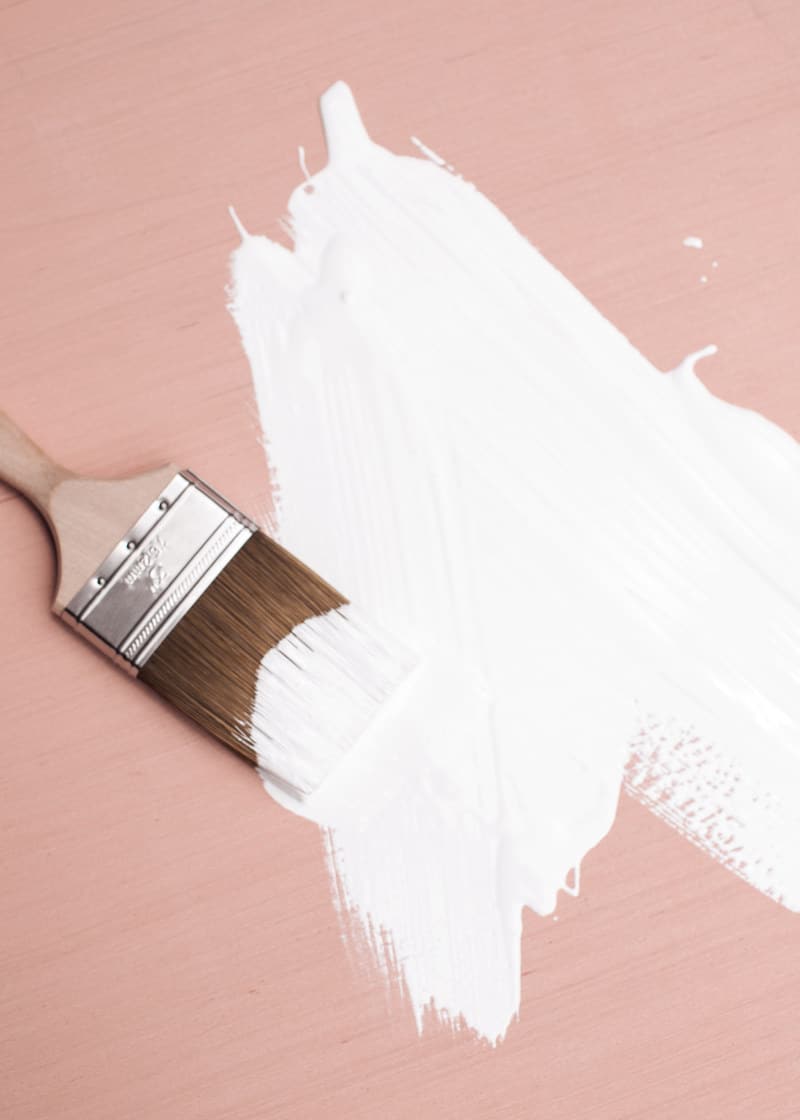 Making the switch to low or zero VOC paint means that you are doing your bit to look after yourself, your family, and the world.
Go Low or Zero VOC For Your Next DIY Project!
Everyone loves to redecorate and bring new colors and life into their home. However, it is super important to be aware of what you are using when you are redecorating.
By opting for low or zero VOC paint for your next DIY project, you are helping to create the world and your home a better and safer place. These low and no VOC paints are all designed with safety in mind, with many having certifications that back up their claims.